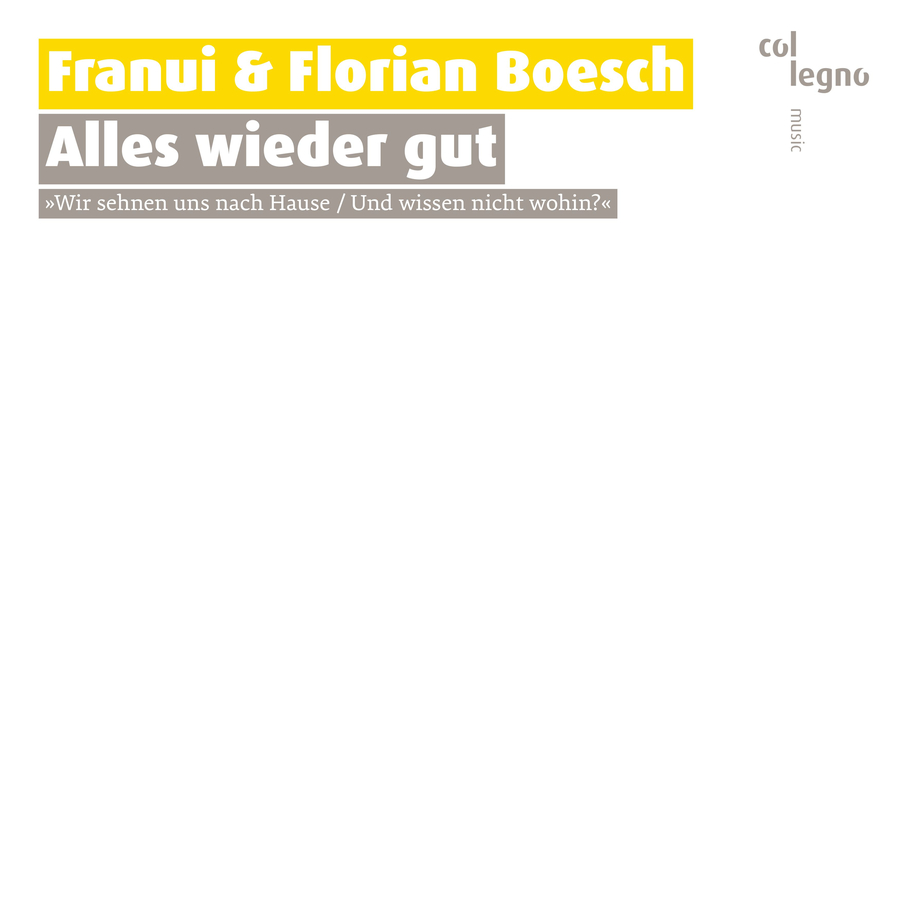 Our new CD makes all well again!
Dear friends,
our latest CD is in the starting blocks - and it has become something very special!
Over the course of the 27 years that we, the members of Franui, have been making music, we've managed to hop from one cow pie to the next. It all began with playing dirges and funeral marches in the small East Tyrolean village of Innervillgraten, which is home to more or less all of us. We would tell the audience that the famous singer that was to have performed with us couldn't find the entrance to the valley and never arrived. So we had to do it all ourselves. That's how we titled our concerts, too: "Liederabend for Musicbanda and a missing singer". And now the singer has arrived. He's found his way to us, after all! His name is Florian Boesch and we are united in our lust for the liberty to really live the songs of Schubert, Schumann, Brahms, Mahler (and all those that might still come our way) – and do so as we see fit: Which is to say to send them through the wringer; channel them through our brains, hearts, lungs and even our tummy ... and see what comes out at the other, metaphorical end.
These songs now form a kind of hybrid song cycle: The romantic journey of living and suffering that THE – I very nearly wrote "OUR" – singer endures, is a journey that moves us still today - and hopefully you too!

You can find first impressions under this link, where the CD can also be pre-ordered.
Have fun listening!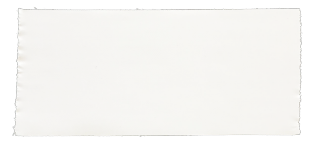 New program!
It simply ain't so
The trailer for our new Georg Kreisler program "It simply ain't so" with Nikolaus Habjan has just been released. It will celebrate its premiere in Salzburg on October 10th. Further information on this program you can find here. And if you want to see this great program live, you can do so here. Have fun and see you in the concert!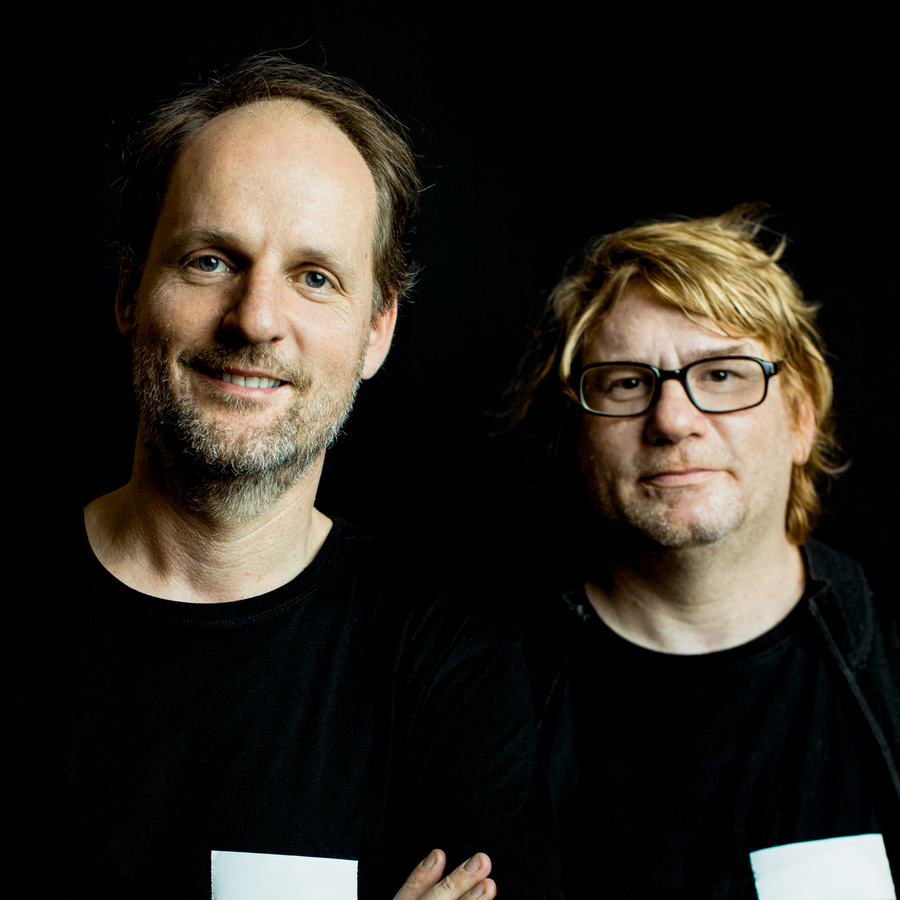 Great Honor For Us!
We are proud to announce that Andreas Schett and Markus Kraler have been awarded the "Prize of the State Capital Innsbruck for Artistic Work 2019" on behalf of Franui! We would like to sincerely thank the city of Innsbruck, the jury and all those involved, and especially yours, our audience, who are preparing the stage for our music! THANK YOU!
Further information you will find here.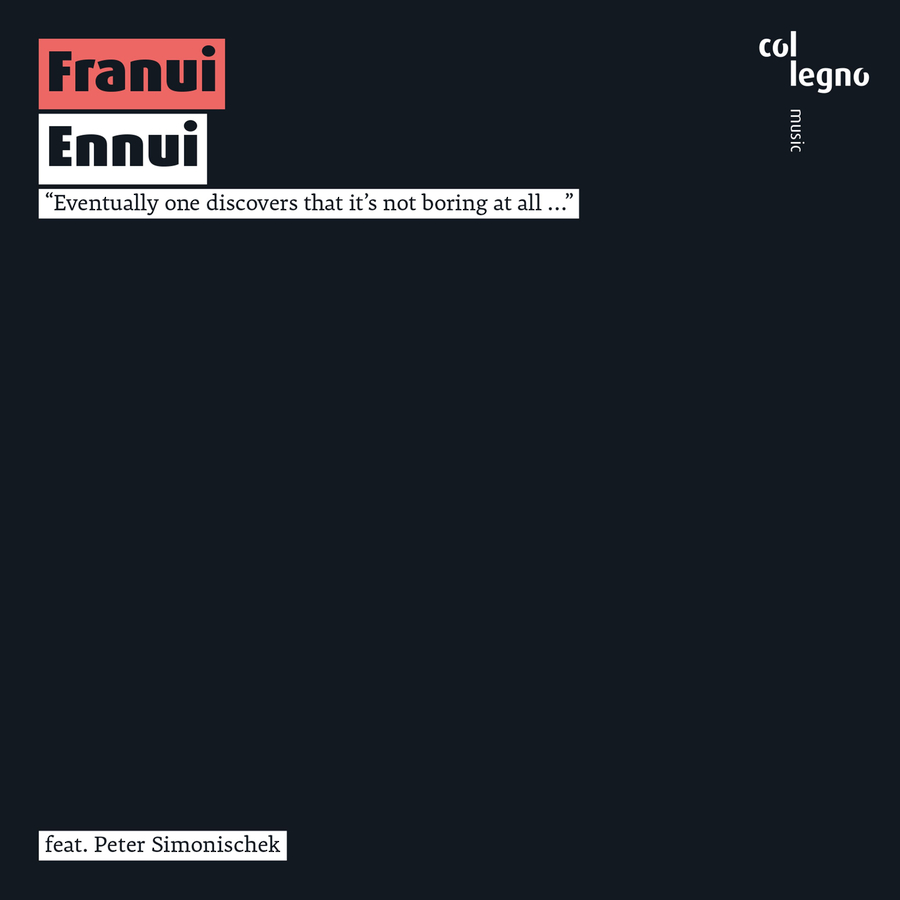 Our newest CD!
Together with famous actor Peter Simonischek, we get a closer look on boredom in our newest album: "Ennui"!
This is an album about boredom. It takes the award-winning Musicbanda Franui, accompanied by actor Peter Simonischek, away from their daily routine, back to the days of their childhood, and straight on to the graveyard. By ennui they don't mean dull, though. Rather, it refers to a state of existential boredom, the moment when you are seized by black emptiness, when you realize the absurdity of life – or in whichever other ways this state has been described by philosophers. One of them, Kierkegaard, claimed that boredom could never be suspended by work but only by amusement.

Amusement, distraction, diversion, entertainment – or, in musical terms: divertimento. All there is left to say is: amuse yourselves!


You can buy "Ennui" here at our label col legno. Memorabilia
Franui @ Salzburg Festival
A very memorable event: our opening concert of the Salzburg Festival 2016, accompanied by the great Mozarteum Orchestra Salzburg!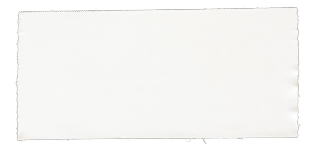 Upcoming Concerts
"It simply ain't so"
Franui | Nikolaus Habjan
euro-scene Leipzig, Gewandhaus zu Leipzig (GER)
"La Ronde"
Franui | Regina Fritsch | Sven-Eric Bechtolf
"Fortezza Franz"
Franui | Die Strottern
live CD recording concert
ORF Radiokulturhaus, Vienna (AT)
"Fortezza Franz"
Franui | Die Strottern
live CD recording concert
ORF Radiokulturhaus, Vienna (AT)
"Zum Niederknien schön!"

(Berliner Zeitung)

"Eine herrliche Gratwanderung zwischen musikalischen Geschmacksgrenzen, au- thentischen Interpreten und unsterblichem Liedrepertoire."

(Bayern 4 Klassik)

"Wieder hat die schlicht grandios musizierende Gruppe zugeschlagen [...]. Ein toller Sound, heutig, vital, stimmig. Weltklasse. Top, aber Suchtgefahr."

(Der Kurier)

"... eine betörende Mischung aus schmerzlich-schöner Melancholie und beschwingtem Musikantentum, von ergreifendem Ernst und parodistischer Leichtigkeit."

(Neue Züricher Zeitung)