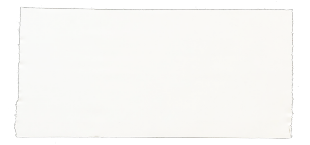 News
We're starting again!
Dear friends,
on July 7th we return to the stage - in the Great Hall of the Vienna Konzerthaus. Together with Nikolaus Habjan we play "But I Am, Alas, Nowhere At Home", where one sentence by Robert Walser sums up this whole evening: "Music is a mighty force."
On July 11th we are, at the invitation of the gallery St. Barbara, in the Salt Warehouse Hall/Tyrol (AT) and perform a 2020-Schubertiade called "Franzensfeste" together with Die Strottern.
On August 9th, we perform a matinee in the Festspielhaus Erl, to which Nikolaus Habjan will accompany us.
And at the invitation of the Bregenz Festival, we will open the "Festive Days in the Festival Hall" together with Florian Boesch with our evening "All Was Well Again" on August 15th.
More information on all concerts and programs can be found here.
Warm greetings by
Franui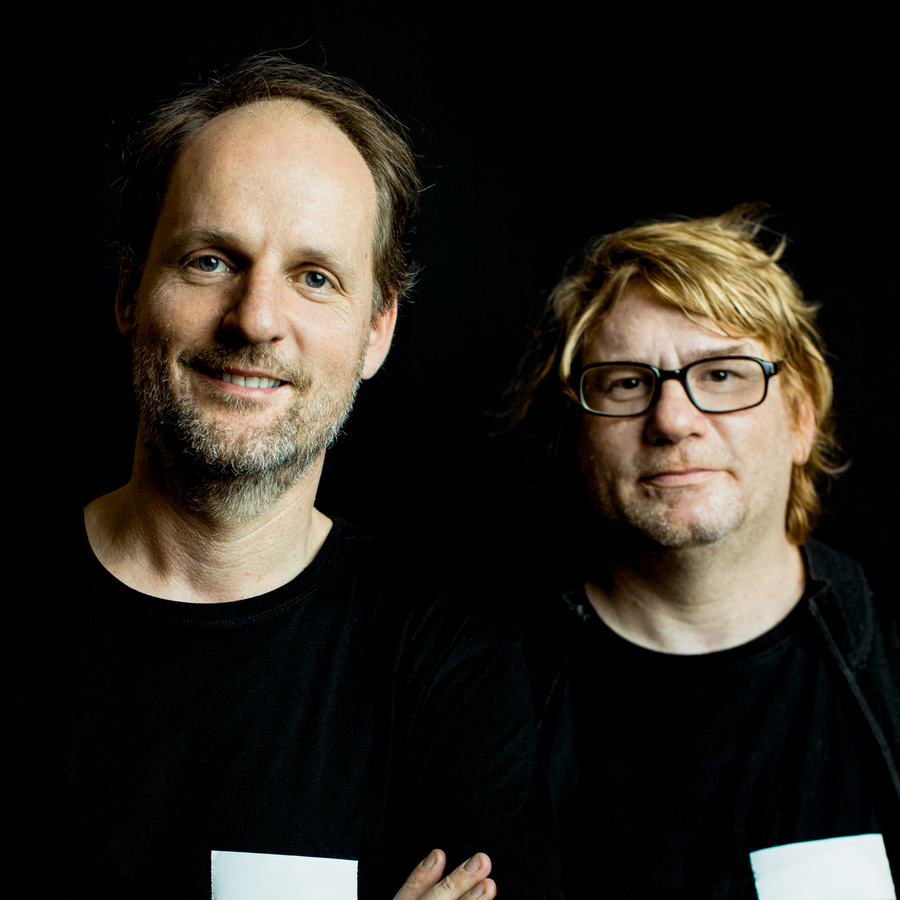 Great Honor For Us!
We are proud to announce that Andreas Schett and Markus Kraler have been awarded the "Prize of the State Capital Innsbruck for Artistic Work 2019" on behalf of Franui! We would like to sincerely thank the city of Innsbruck, the jury and all those involved, and especially yours, our audience, who are preparing the stage for our music! THANK YOU!
Further information you will find here.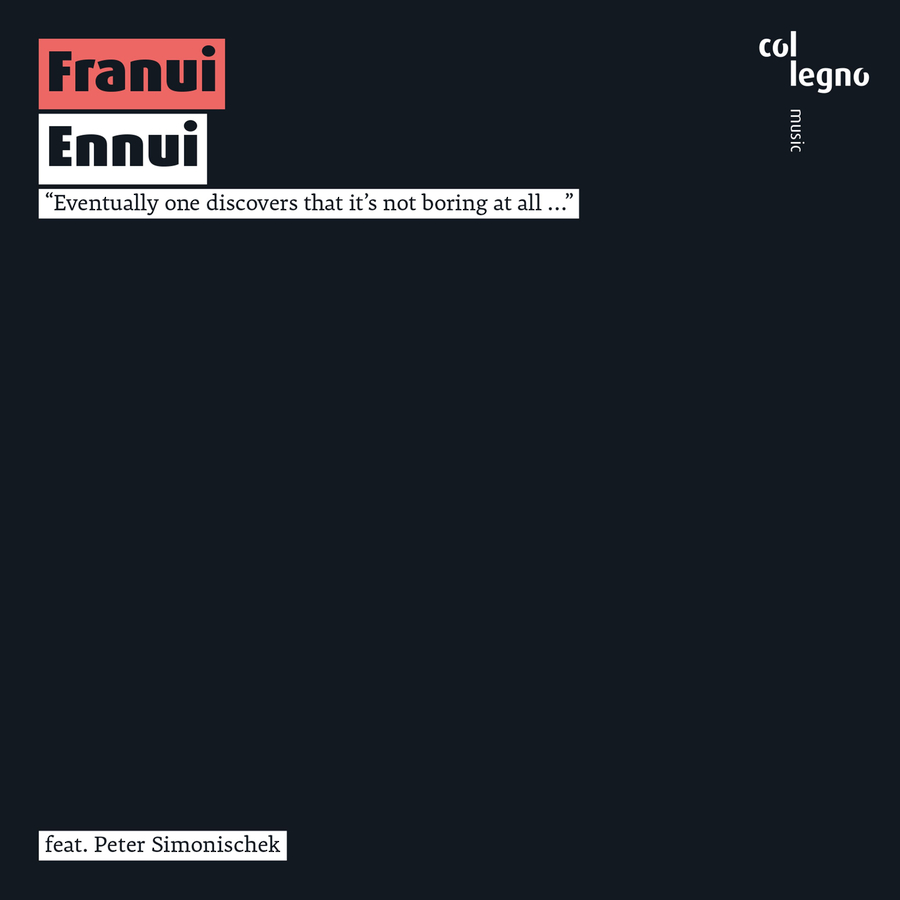 Our newest CD!
Together with famous actor Peter Simonischek, we get a closer look on boredom in our newest album: "Ennui"!
This is an album about boredom. It takes the award-winning Musicbanda Franui, accompanied by actor Peter Simonischek, away from their daily routine, back to the days of their childhood, and straight on to the graveyard. By ennui they don't mean dull, though. Rather, it refers to a state of existential boredom, the moment when you are seized by black emptiness, when you realize the absurdity of life – or in whichever other ways this state has been described by philosophers. One of them, Kierkegaard, claimed that boredom could never be suspended by work but only by amusement.

Amusement, distraction, diversion, entertainment – or, in musical terms: divertimento. All there is left to say is: amuse yourselves!


You can buy "Ennui" here at our label col legno.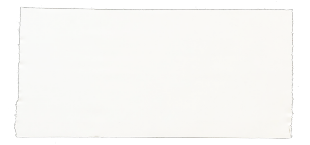 Memorabilia
Franui @ Salzburg Festival
A very memorable event: our opening concert of the Salzburg Festival 2016, accompanied by the great Mozarteum Orchestra Salzburg!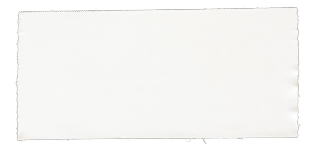 Upcoming Concerts
"All Was Well Again"
Franui | Florian Boesch
Bregenz Festival (AT), Festival Hall
"And Am, Alas, Nowhere At Home"
Franui | Nikolaus Habjan
VIA NOVA - Art Fest Corvey (GER)
"Where Do I Go"
Franui | Bavarian Radio Chorus
+++POSTPONED TO 2021+++
"All Was Well Again"
Franui | Florian Boesch
Castle Arena Reinsberg (AT)
"Zum Niederknien schön!"

(Berliner Zeitung)

"Eine herrliche Gratwanderung zwischen musikalischen Geschmacksgrenzen, au- thentischen Interpreten und unsterblichem Liedrepertoire."

(Bayern 4 Klassik)

"Wieder hat die schlicht grandios musizierende Gruppe zugeschlagen [...]. Ein toller Sound, heutig, vital, stimmig. Weltklasse. Top, aber Suchtgefahr."

(Der Kurier)

"... eine betörende Mischung aus schmerzlich-schöner Melancholie und beschwingtem Musikantentum, von ergreifendem Ernst und parodistischer Leichtigkeit."

(Neue Züricher Zeitung)