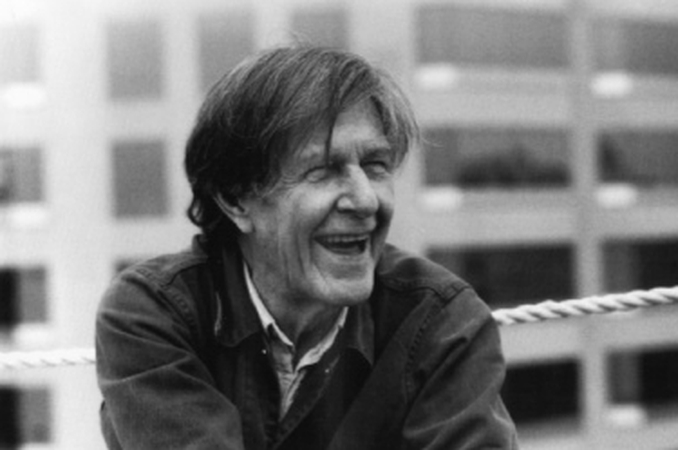 A Lecture On Nothing
"…I have nothing to say / and I am saying it / and that is poetry / as I need it" – John Cage's 1949 "Lecture on Nothing" is one of the most important texts of 20th century experimental literature. But also romantic subjects like love, loneness or memory are covered, enriched by his casual tone and a ton of subtle wit.
Reason enough for us to take a closer look at this truly special text. The result is a program with music e.g. by Wolfgang Amadeus Mozart, Erik Satie, Béla Bartók and John Cage himself. Between these pieces, Cage's glorious text (in its ingenious translation by Ernst Jandl for German speaking audiences) is recited by Austrian actor Wolfram Berger. The result is a protean, amusing evening… about Nothing!
This special program can be seen on February 28th at the Akzent Theater in Vienna, so don't miss it!
More info about the program you can find here.
And for spontaneous people: tickets are available here.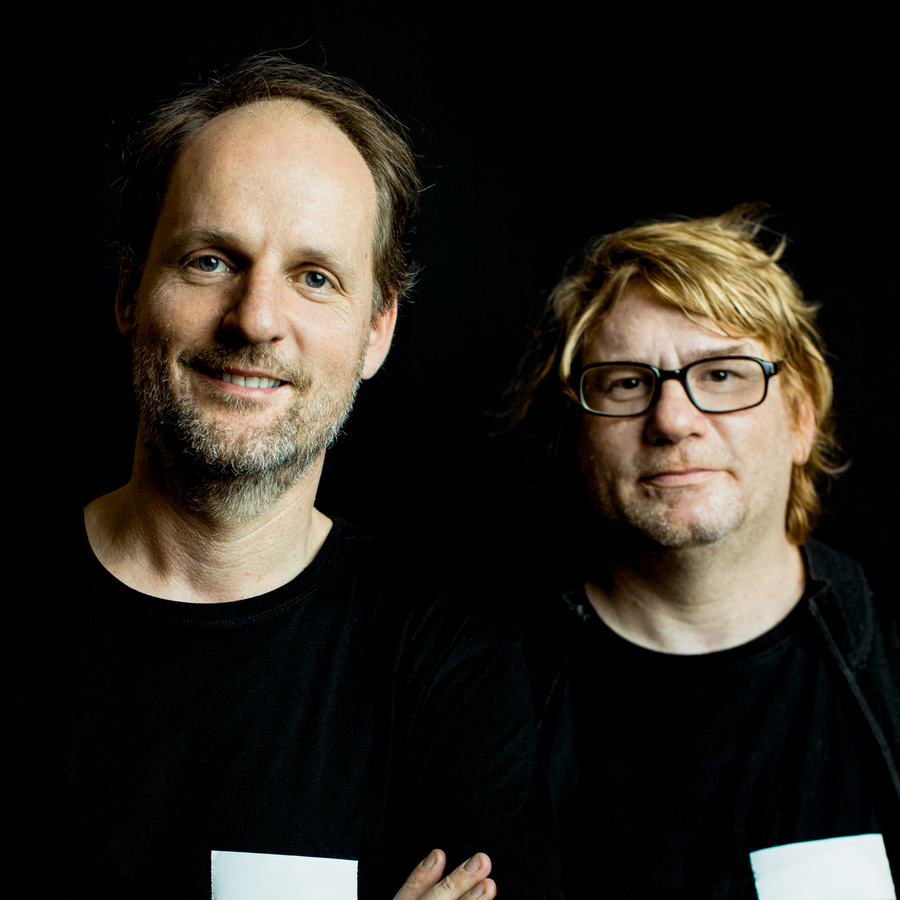 Great Honor For Us!
We are proud to announce that Andreas Schett and Markus Kraler have been awarded the "Prize of the State Capital Innsbruck for Artistic Work 2019" on behalf of Franui! We would like to sincerely thank the city of Innsbruck, the jury and all those involved, and especially yours, our audience, who are preparing the stage for our music! THANK YOU!
Further information you will find here.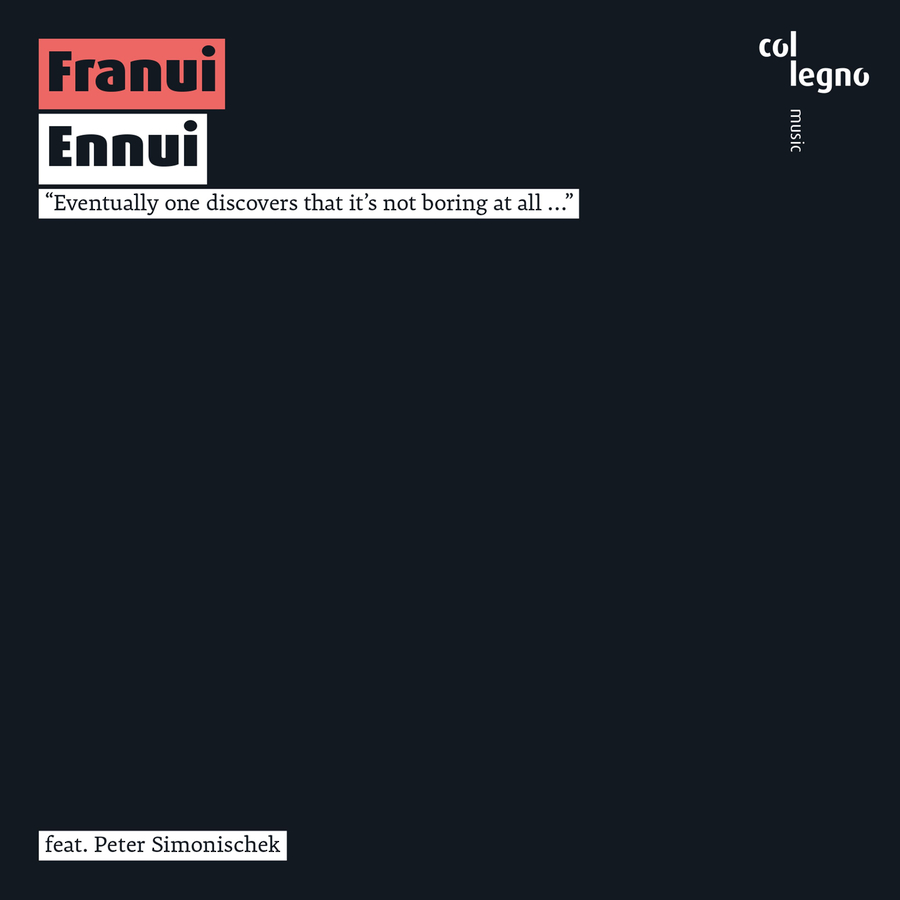 New CD!
Just in time for the annual Christmas boredom, we present, together with famous actor Peter Simonischek, our newest album: "Ennui"!
This is an album about boredom. It takes the award-winning Musicbanda Franui, accompanied by actor Peter Simonischek, away from their daily routine, back to the days of their childhood, and straight on to the graveyard. By ennui they don't mean dull, though. Rather, it refers to a state of existential boredom, the moment when you are seized by black emptiness, when you realize the absurdity of life – or in whichever other ways this state has been described by philosophers. One of them, Kierkegaard, claimed that boredom could never be suspended by work but only by amusement.

Amusement, distraction, diversion, entertainment – or, in musical terms: divertimento. All there is left to say is: amuse yourselves!


You can buy "Ennui" here at our label col legno.

And at the same time, there are also juicy discounts on all our previous productions for a short time - from now on and exclusively in the col legno shop.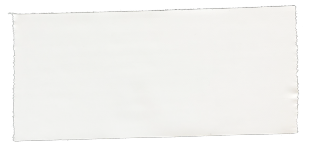 Memorabilia
Franui @ Salzburg Festival
A very memorable event: our opening concert of the Salzburg Festival 2016, accompanied by the great Mozarteum Orchestra Salzburg!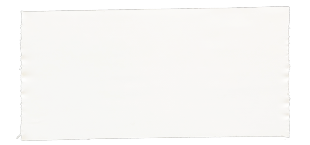 Upcoming Concerts
"Lamenti – the souls never remain quiet"
Franui | Alexander Kluge
"And Am, Alas, Nowhere At Home"
Franui | Nikolaus Habjan
Gmunden, Toscana Congress (AT)
"Heaven & Earth"
a mask music theater
by Familie Flöz and the Musicbanda Franui
State Opera Unter den Linden, Berlin (GER)
"Heaven & Earth"
a mask music theater
by Familie Flöz and the Musicbanda Franui
State Opera Unter den Linden, Berlin (GER)
"Breathtakingly beautiful!"

(Berliner Zeitung)

"A delightful walk on a musical tightrope held up by authentic interpretations and immortal songs."

(Bayern 4 Klassik)

"Franui is a miracle of musical creativity. You'll never want to miss their sounds once you have been immersed."

(Süddeutsche Zeitung)

"... a bewitching mixture of painfully beautiful melancholy and lively musicianship, of poignant seriousness and parodic lightness."

(Neue Züricher Zeitung)