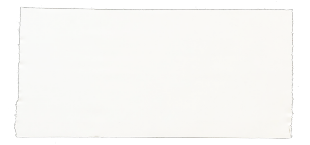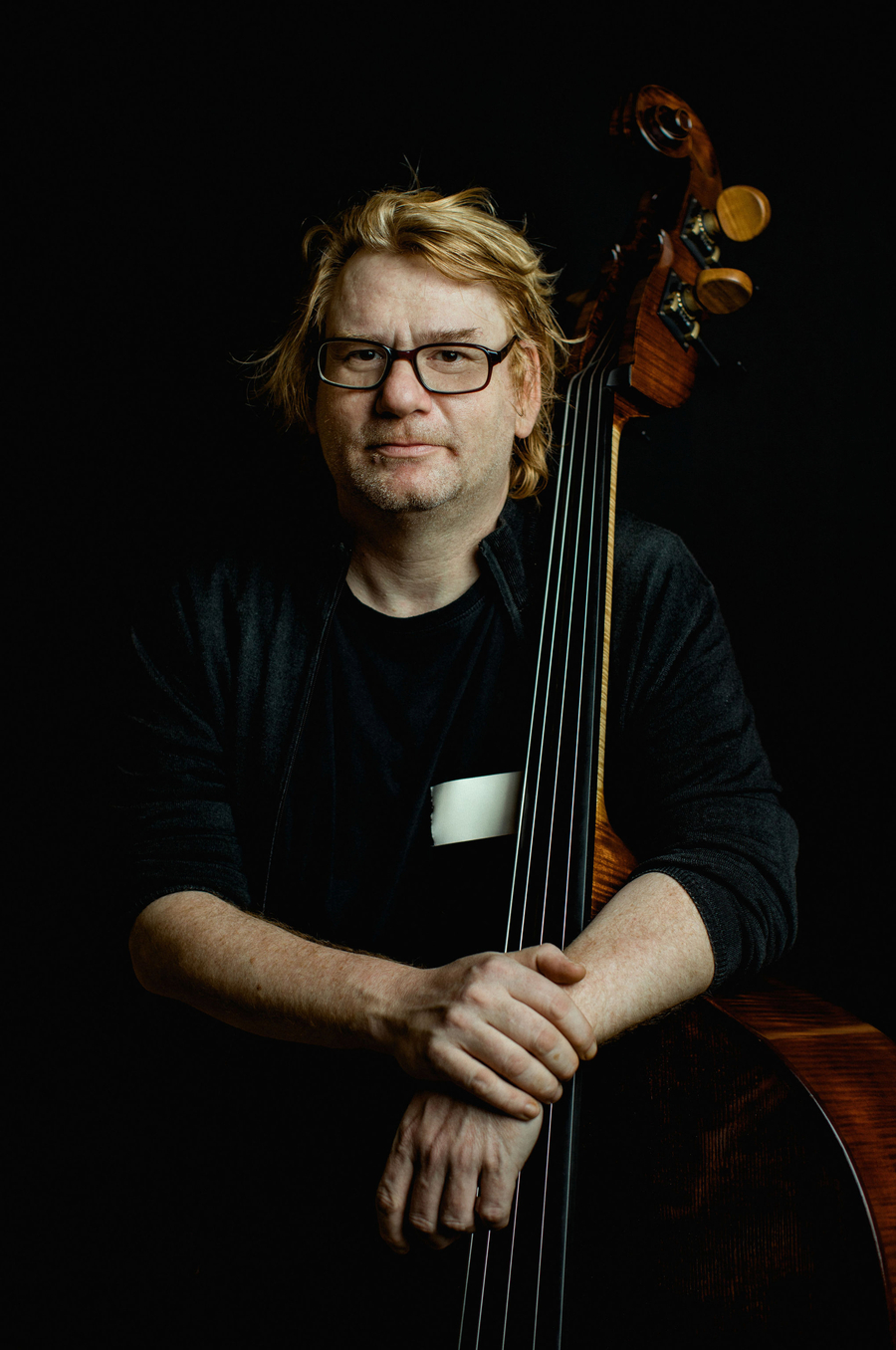 Markus Kraler
Double Bass, Accordion, Composition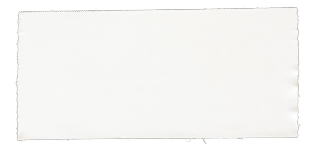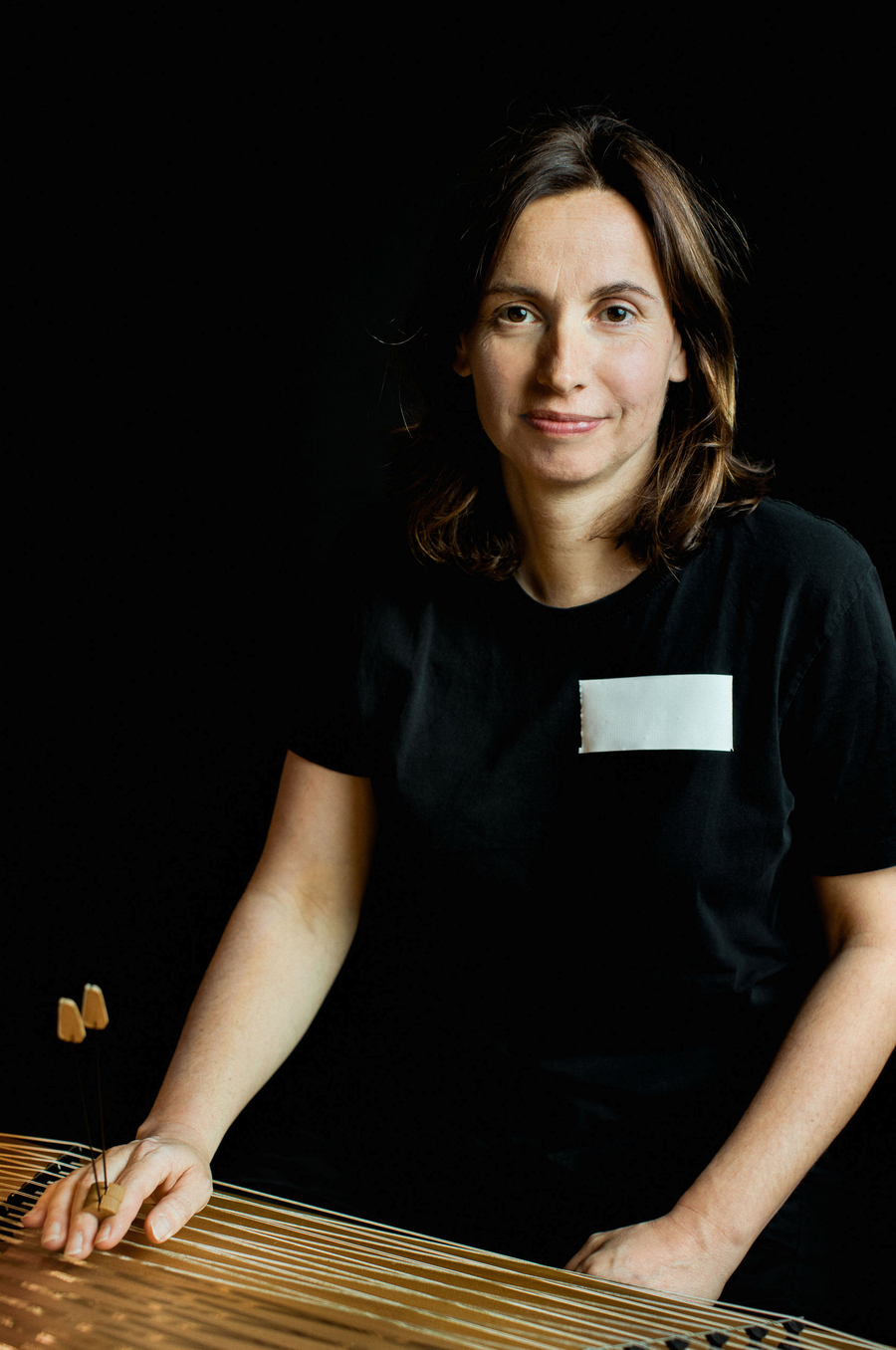 Bettina Rainer
Dulcimer, Voice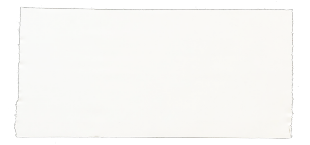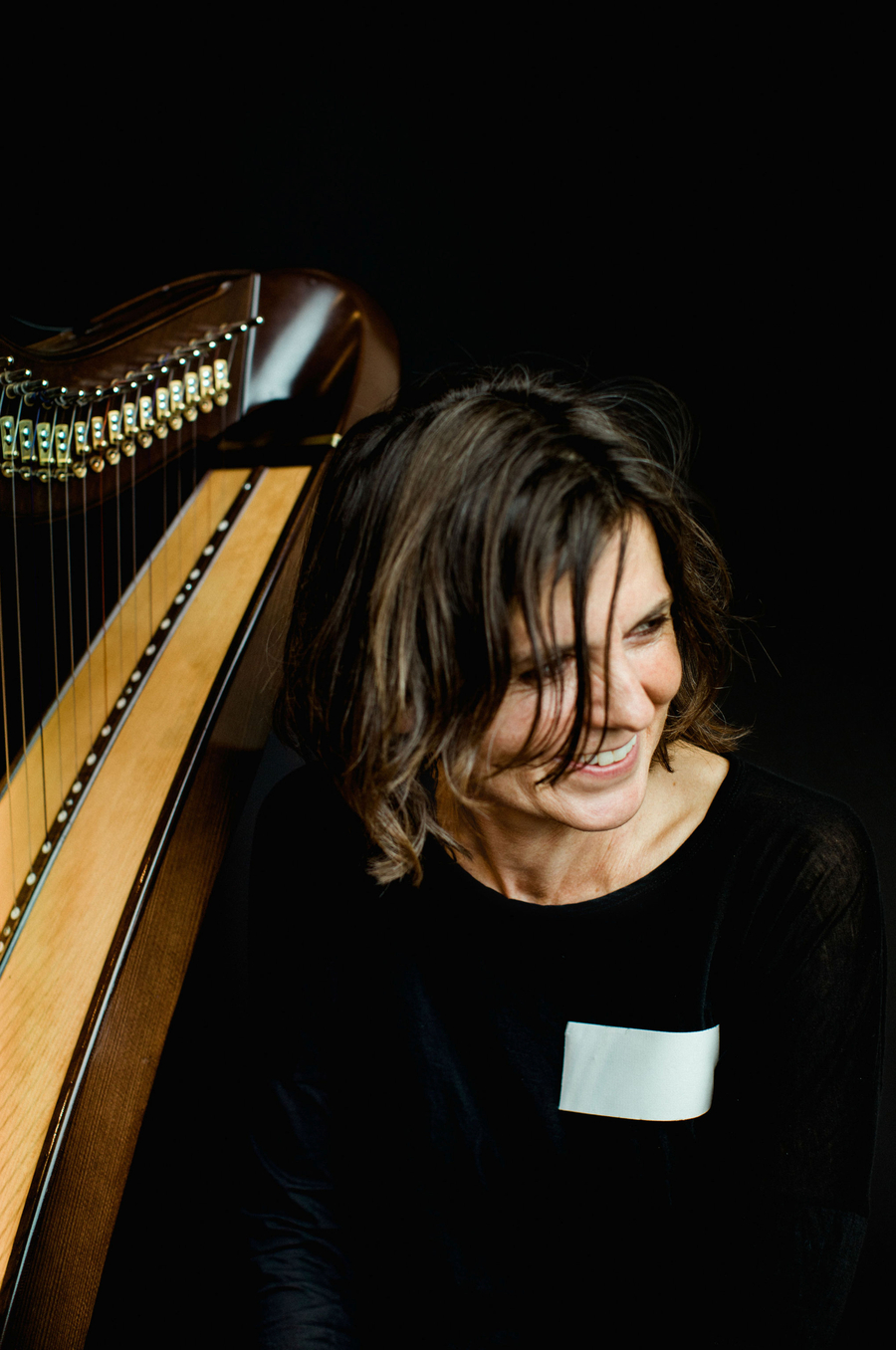 Angelika Rainer
Harp, Zither, Voice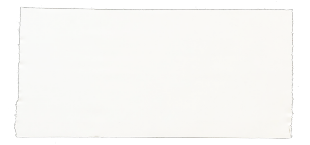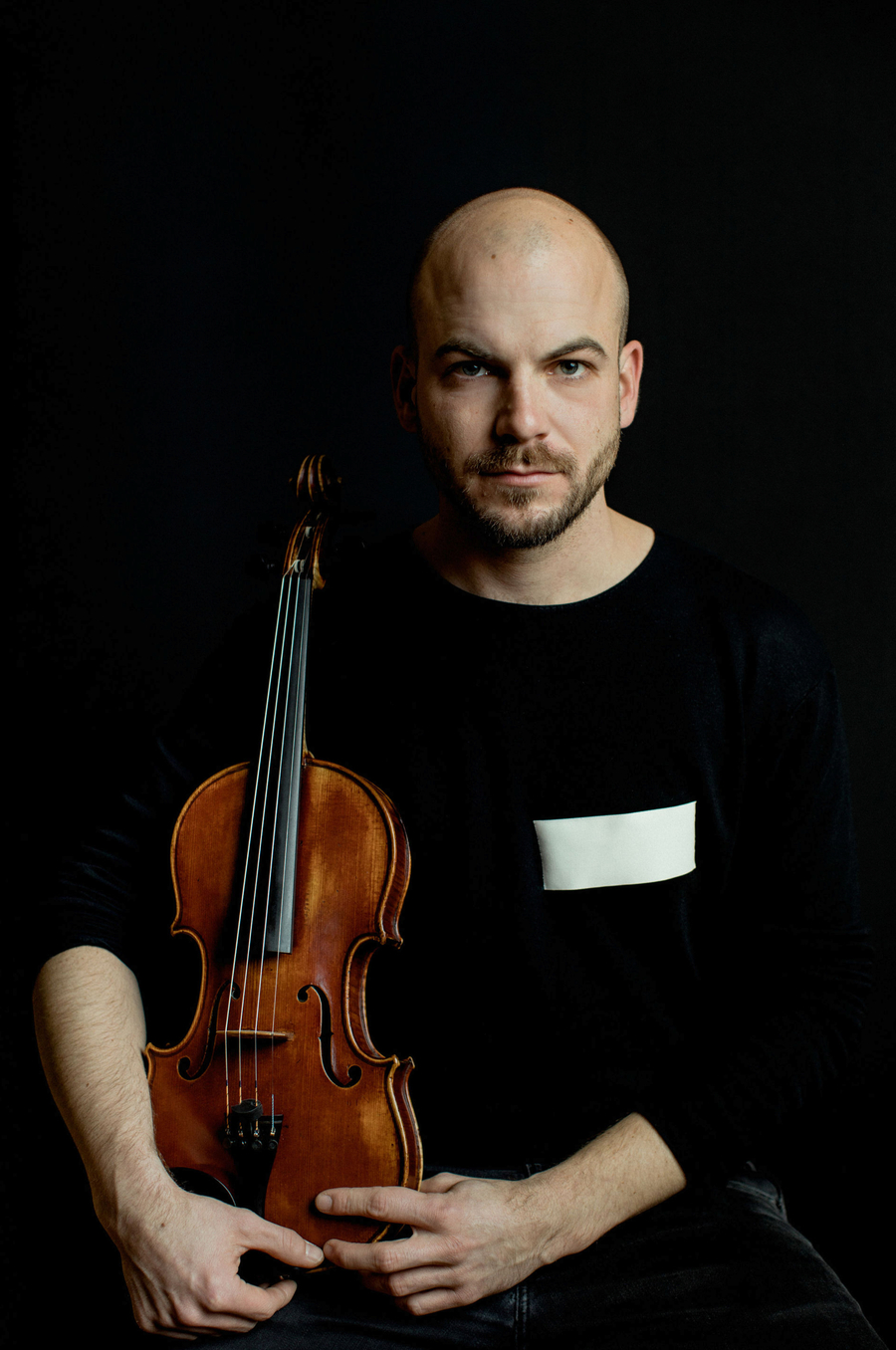 Nikolai Tunkowitsch
Violin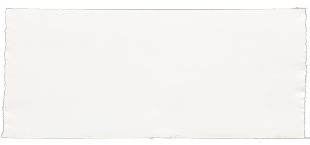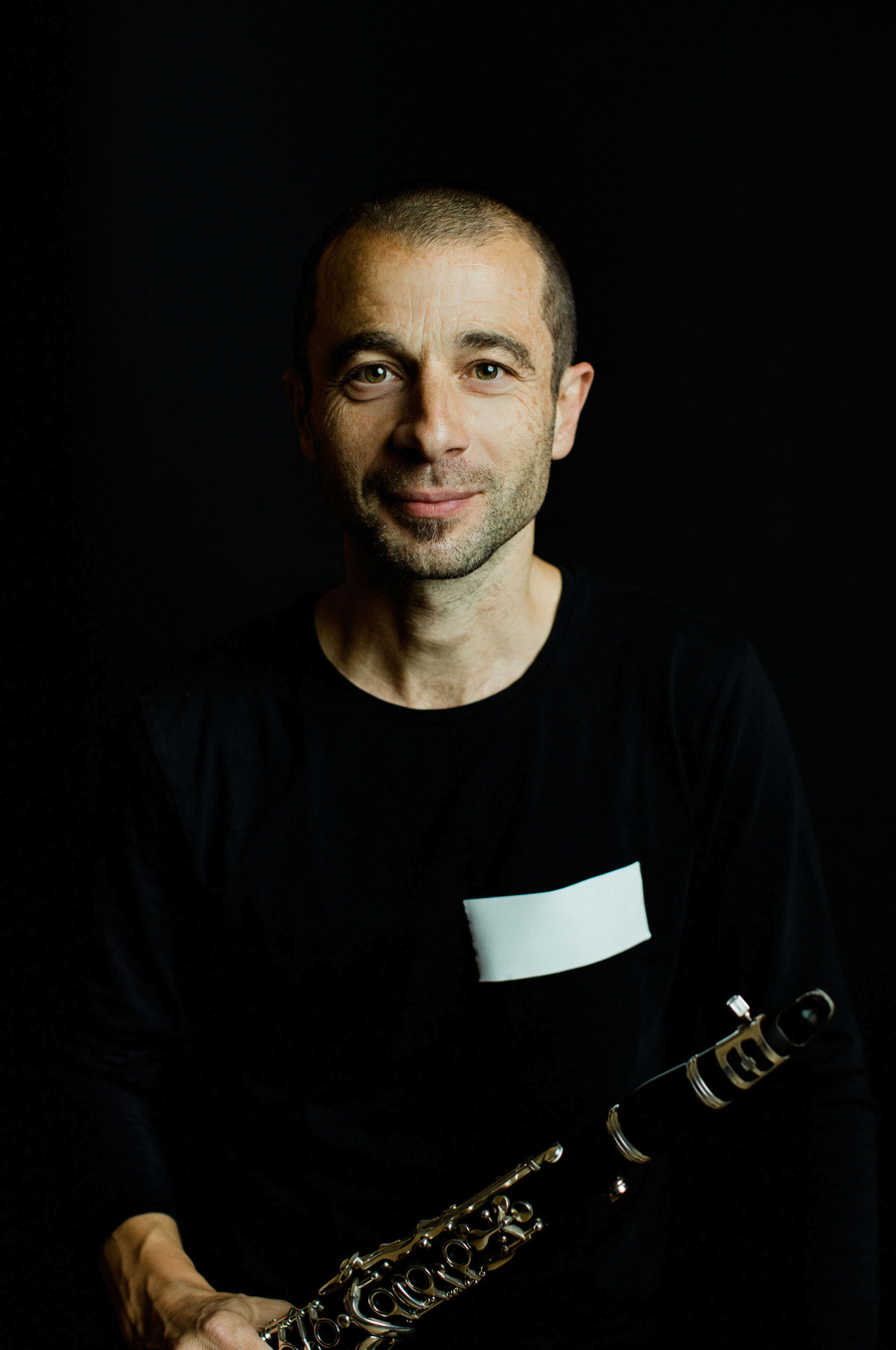 Johannes Eder
Clarinet, Bass Clarinet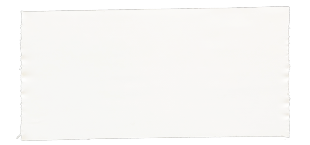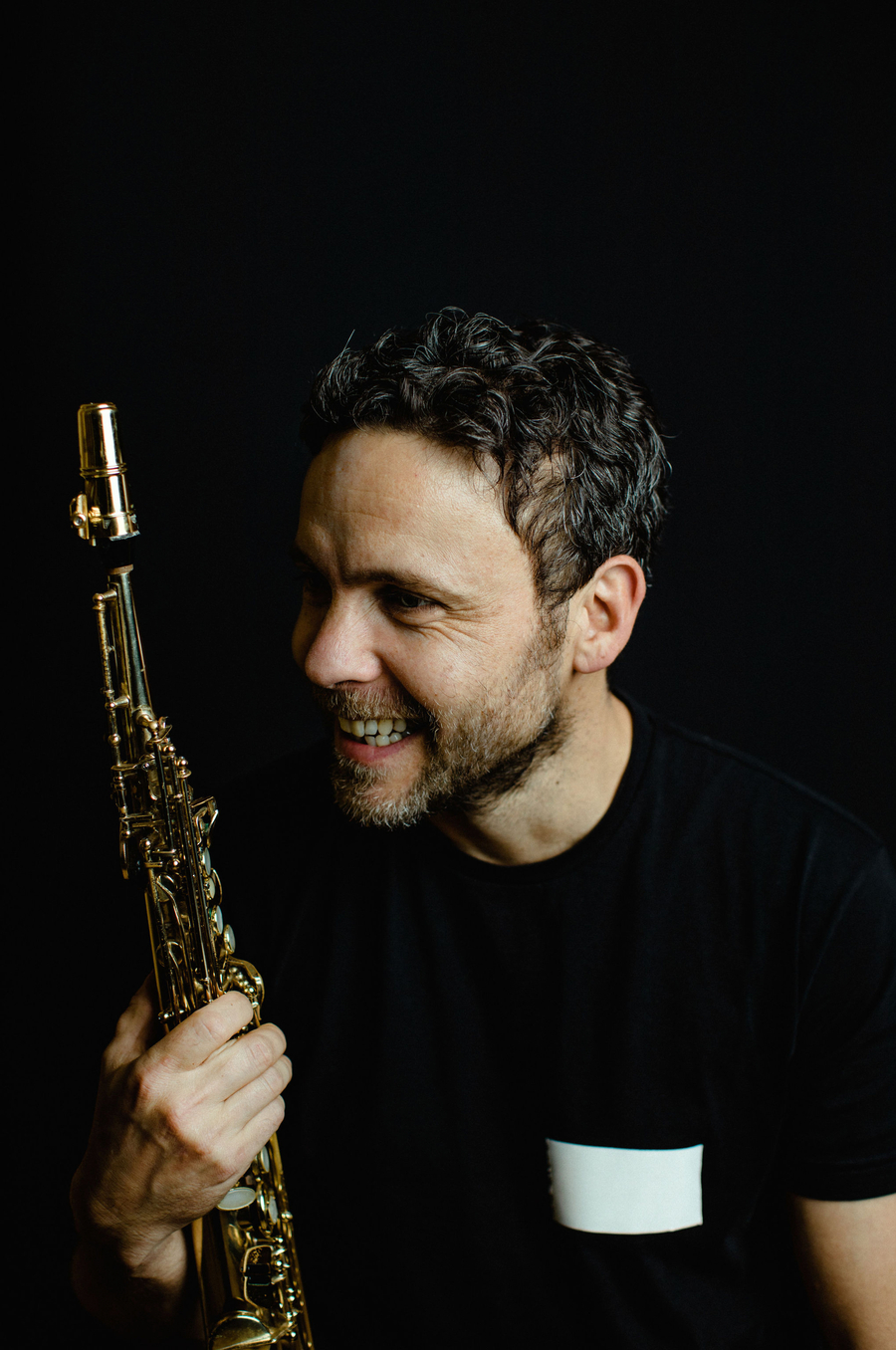 Romed Hopfgartner
Soprano & Alto Saxophone, Clarinet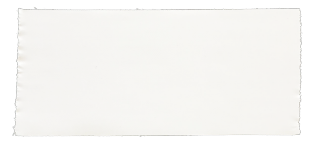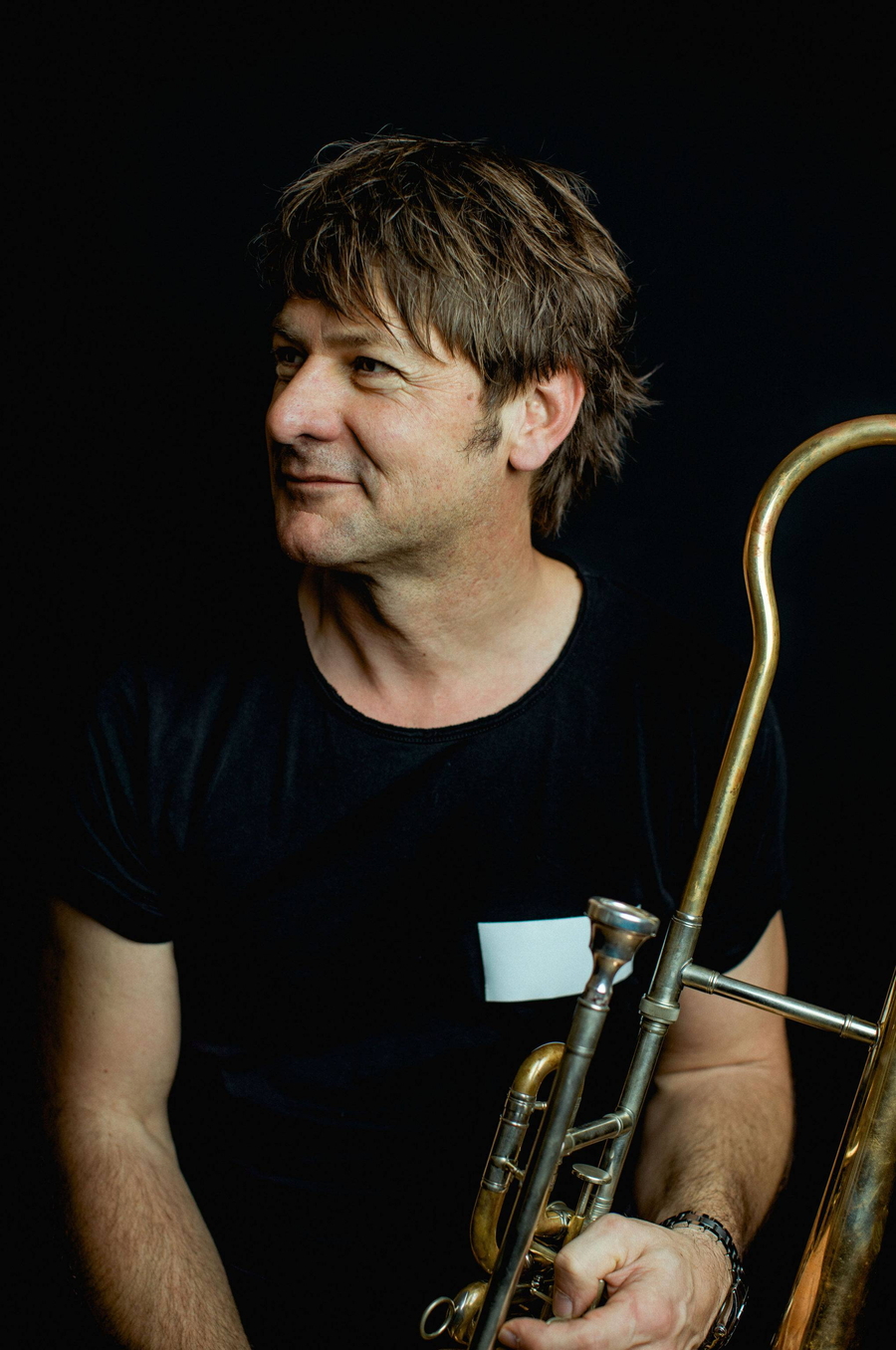 Martin Senfter
Valve trombone, Voice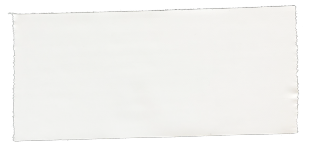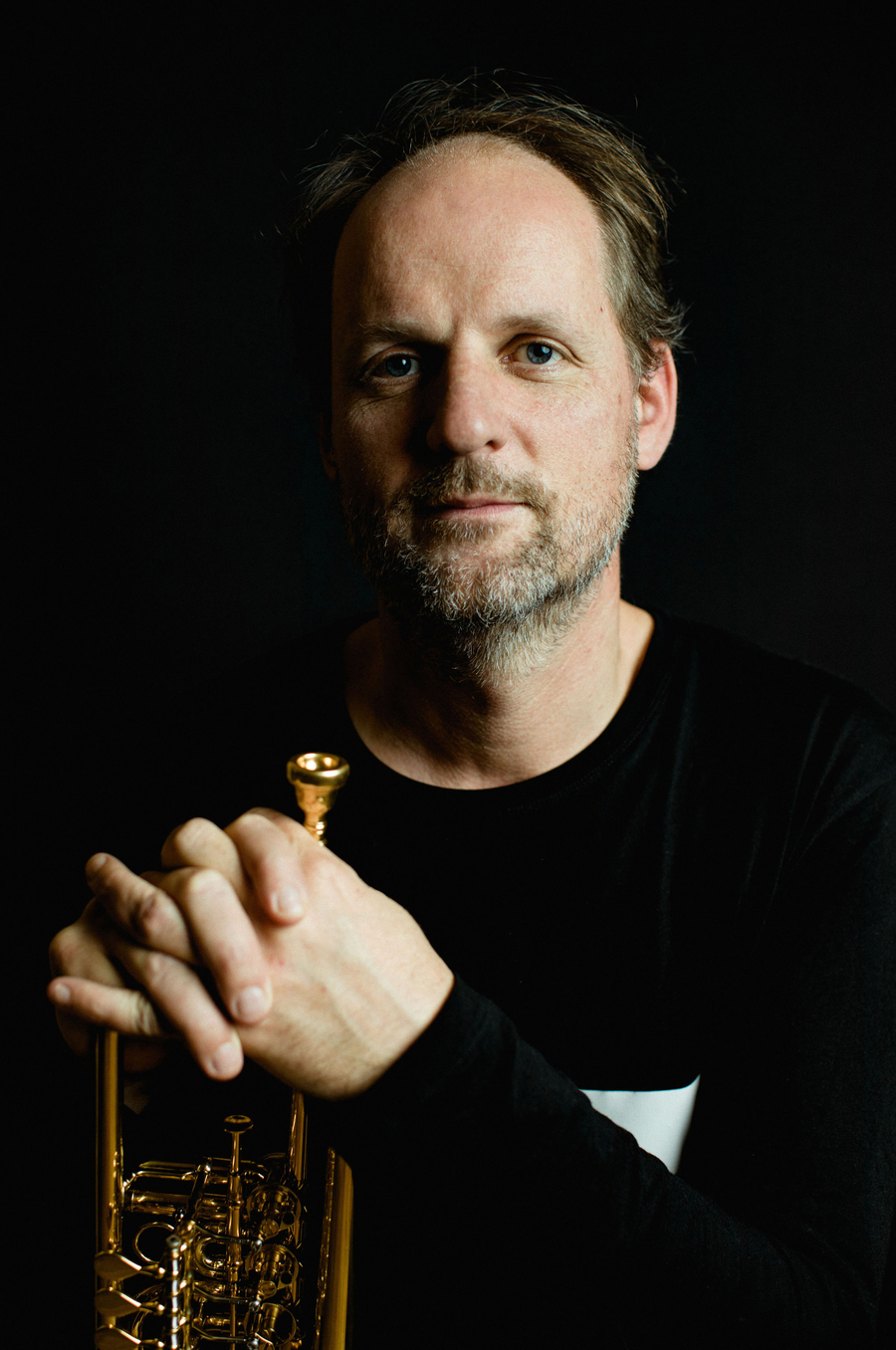 Andreas Schett
Trumpet, Voice, Composition, Artistic Leader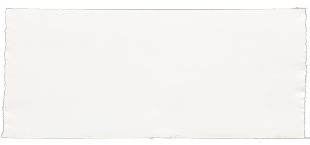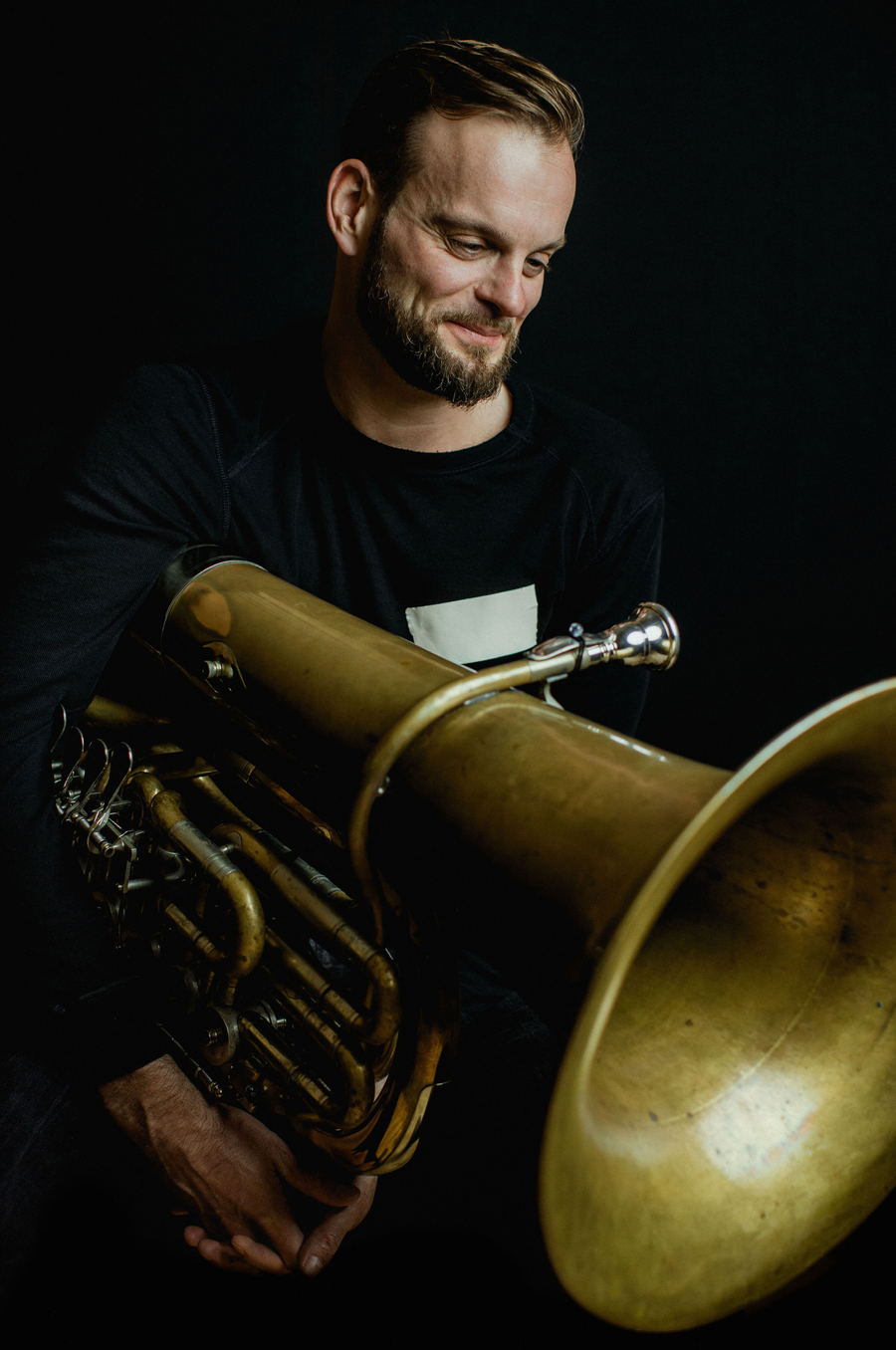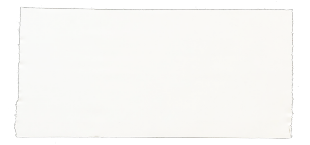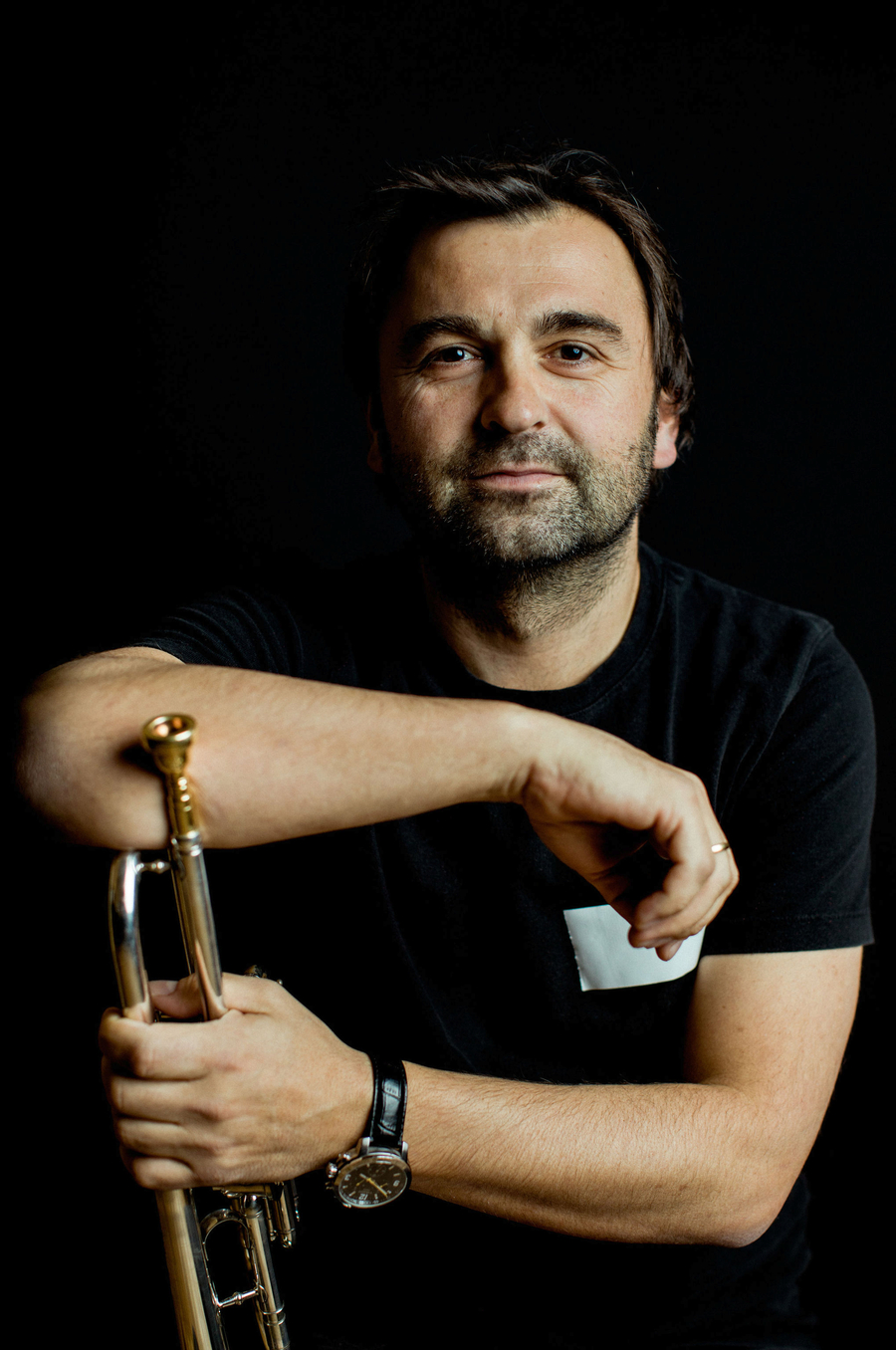 Markus Rainer
Trumpet, Voice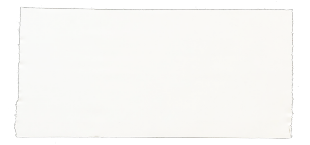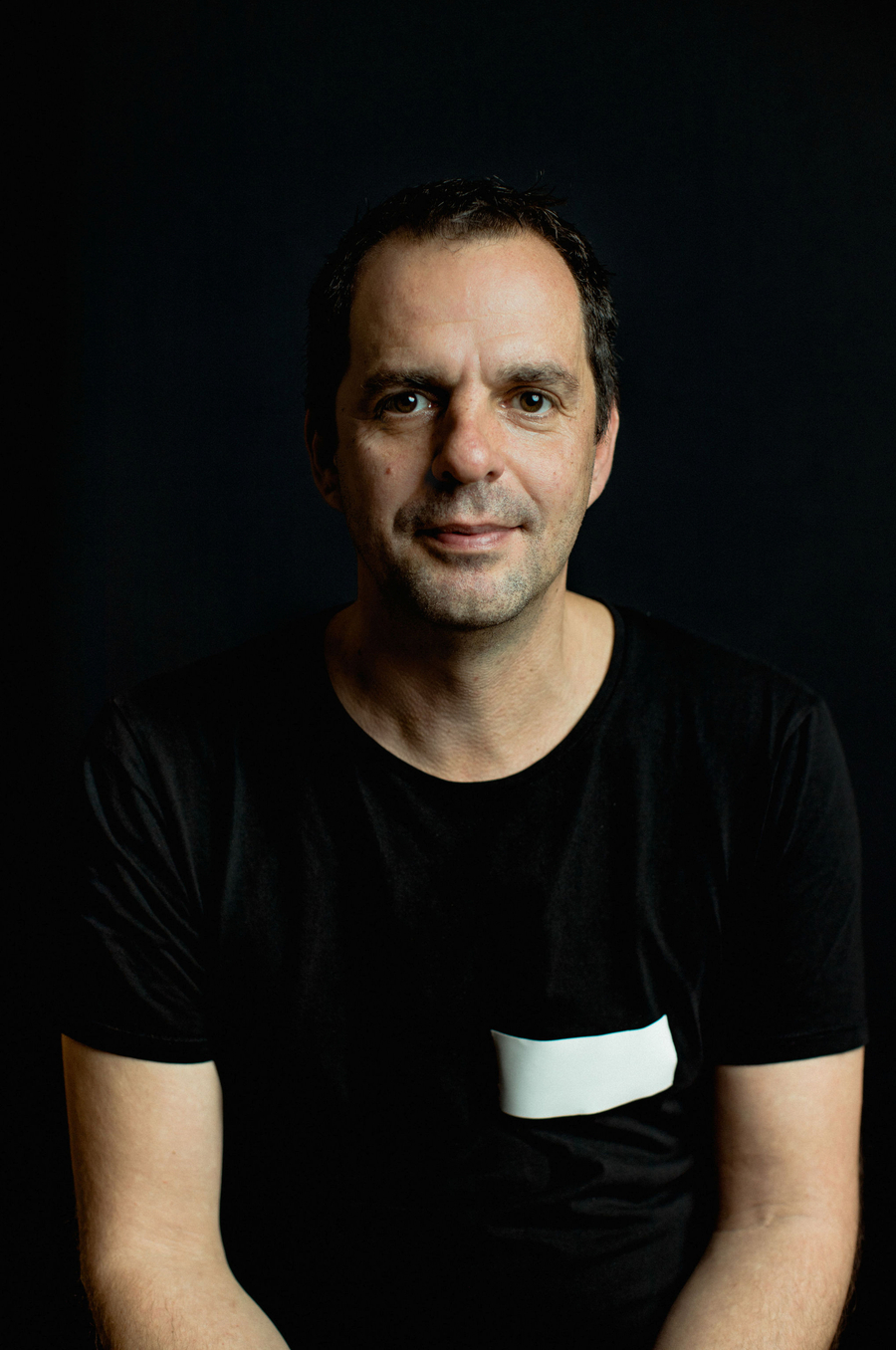 Stefan Schett
Sound Engineer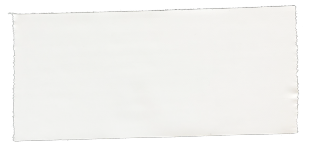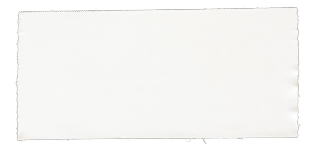 About FRANUI
Franui is the name of a mountain pasture close to the small village of Innervillgraten, located at 1,402 meters above sea level in East Tyrol in Austria, where most of the Franui musicians grew up. The word is of Rhaeto-Romanic origin and refers to the proximity of Innervillgraten to the Ladin-speaking region in the Dolomite Alps.
The Musicbanda of the same name have been playing together in nearly the same lineup since 1993 and are frequently invited to perform at major festivals and venues, e.g. Konzerthaus Vienna, Burgtheater Vienna, Salzburg Festival, Bregenzer Festspiele, Ruhrtriennale, Holland Festival, Klara Festival Brussels, State Opera Unter den Linden Berlin, Münchner Opernfestspiele, Philharmonie Cologne, Elbphilharmonie Hamburg, Schauspielhaus Zurich, Philharmonie Luxembourg or Philharmonie de Paris, to name just a few.
Their adaptations of lieder by Schubert, Schumann, Brahms and Mahler have earned Franui renown beyond the borders of Austria. The ensemble regard themselves as a "transformer station between classical music, folk music, jazz and contemporary chamber music;" sometimes the original is lovingly celebrated in all its beauty, at others it is turned upside up (or down), stripped down to its bare bones, enhanced, painted over, elaborated, in a process that blurs the boundaries between interpretation and improvisation, between arrangement and (re)composition.
For their live shows and music theater productions Franui frequently collaborate with other exceptional performers, including baritone Florian Boesch, writer Hans Magnus Enzensberger, puppeteer Nikolaus Habjan, Viennese song-duo "Die Strottern", mask theater ensemble "Familie Flöz", Bavarian Radio Chorus, filmmaker Alexander Kluge, video artist Jonas Dahlberg or actors Dörte Lyssewski, Dagmar Manzel, Sven-Eric Bechtolf and Peter Simonischek.
Since 2015 Franui are in charge of programming the festival "Gemischter Satz" hosted by Konzerthaus Vienna each year in May, which presents new forms of interaction between music, art, literature and wine.
Franui's albums are released with the label col legno and have won several prizes. In 2018 "Ständchen der Dinge", the album celebrating the ensemble's 25th anniversary, won the German Record Critics' Award.