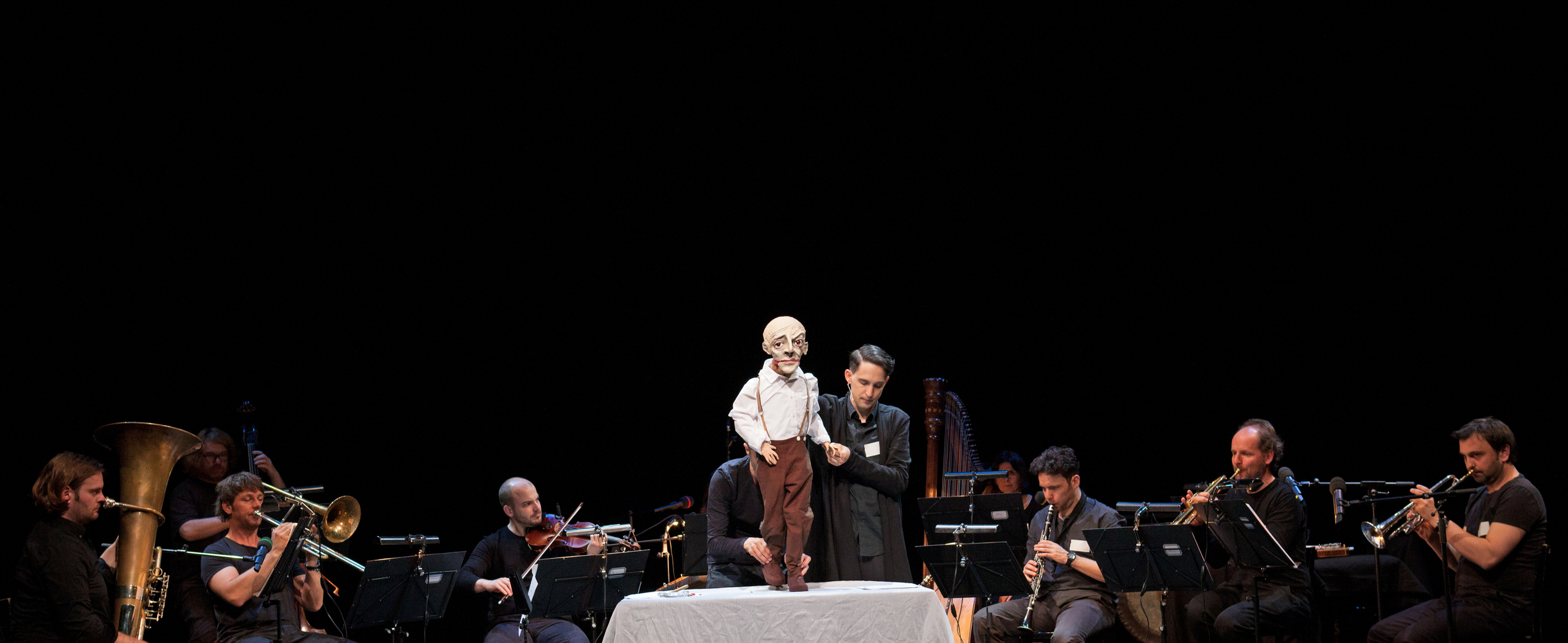 And Am, Alas, Nowhere At Home | Franui | Nikolaus Habjan, puppet play
After their previous successful collaboration, Franui and puppeteer Nikolaus Habjan return with another widely hailed production: "Doch bin ich nirgend, ach! zu Haus" ("And am, alas, nowhere at home"), takes a line from Johann Gabriel Seidl's "A Wanderer's Address to the Moon" – immortalized by Schubert's song – as its title. It is an interplay of music, language, and puppets in which this Wanderer is being sussed out.

The image of the Wanderer is a trope that has been with mankind for eons in various shapes and forms; the figure has been the source of admiration and scorn in almost equal measure. He is someone who leaves everything behind without even the vaguest idea where his wanderings might take him. He searches for meaning within the lines of Robert Walser's writing. He peeks out from behind the mountains in Schubert's music. And in those mountains, they know a hymn – popular at funerals – that goes something like this: "We are on earth but guests / keep wand'ring without rest / through hardships do we roam / towards our final home." It's a profound and moving journey about the search for meaning.


Upcoming Concerts

Congress Center, Villach (AT)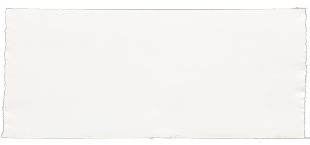 Credits
Music
Inspired by Franz Schubert, Gustav Mahler, Johannes Brahms et al
Texts
by Robert Walser and Jürg Amann Trailer of the program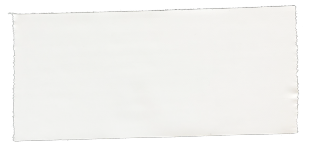 Press reviews
Rhein-Neckar-Zeitung
"Marching, fiddling, waltzing, running and bumbling: All with equal parts dedication and drollery… musical to the bones and funny as hell. Nikolaus Habjan made his hand-puppet recite reflective texts, quietly elegiacal and profound. It was moving; enthusing."