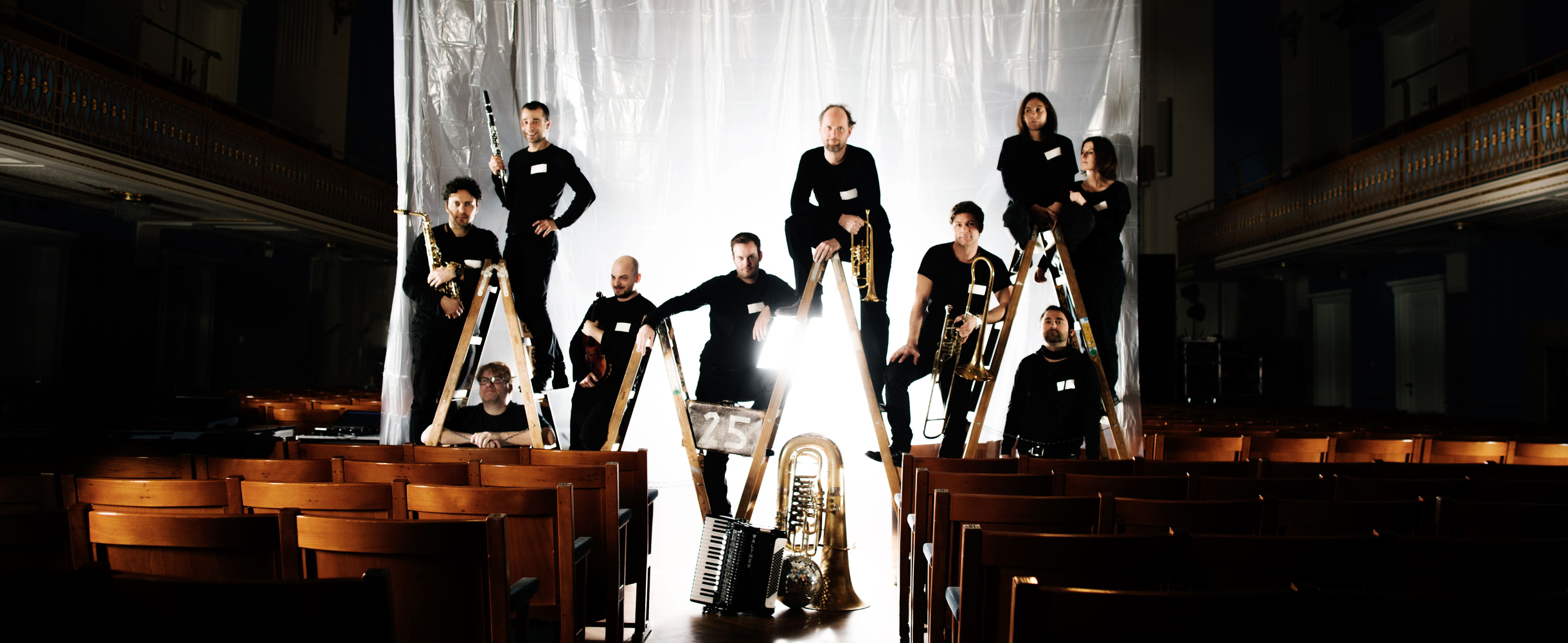 Dance! (Franz) | Franui | solo
Dance music from the alpine ranges to the Pannonian Plain, from Schubert to Bartók and East-Tyrolean country dances in between, right across all manner of musical styles and eras. What now? Isn't "Musicbanda Franui", this 10-piece ensemble from the small village of Innervillgraten (4600 feet above sea level) better known for playing dirges and funeral marches? Haven't these musicians made their name by squeezing unique versions of Schubert, Brahms, and Mahler from their assortment of traditional instruments?

Well, if Franui have taught us anything, it's that funeral odes and polkas are really two sides of the same coin. Cemetery and dancefloor are related and well acquainted with each other. With plucked and stringed instruments like the dulcimer, folk harp, and zither, woodwinds, brass, violin and double bass, plus vocals, you cannot only transform songs of the romantic era. You can play a funeral just as well as a gambol. Hint: If you speed up a funeral march up by 300 percent, you arrive at a polka.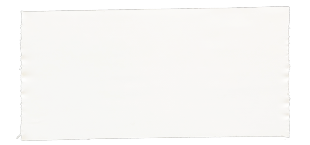 Credits
Music
Inspired by Franz Schubert, Béla Bartók, Wolfgang Amadeus Mozart et al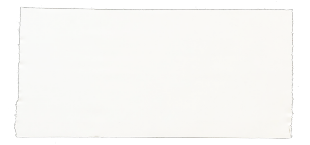 Press reviews
Süddeutsche Zeitung
"Franui is a miracle of musical creativity. You'll never want to miss their sounds once you have been immersed. It winds its way into your soul, heart and brain – and no matter how down you might be, it's right there to pick you back up, realiably and to immediate effect."
Neue Osnabrücker Zeitung
"It is with subtle wit and hearty humor, but most of all: with empathy and sensitivity that Markus Kraler and Andreas Schett have re-composed this music for the ten-piece band Franui. Equipped with folk harp, zither, dulcimer, trumpet, bayan, and tuba, they unearth the folk roots in Schubert while offering links to the avant-garde."
Süddeutsche Zeitung
"What Franui knows: Most classical music is unthinkable without the foundations of folk music, be they Balkan, Jewish, Tyrolian, or Bavarian. And then there is this fragile, tender sweetness that ever wafts through their interpretations, playful-light, like apple blossom petals in the breeze, high up on an alpine meadow."