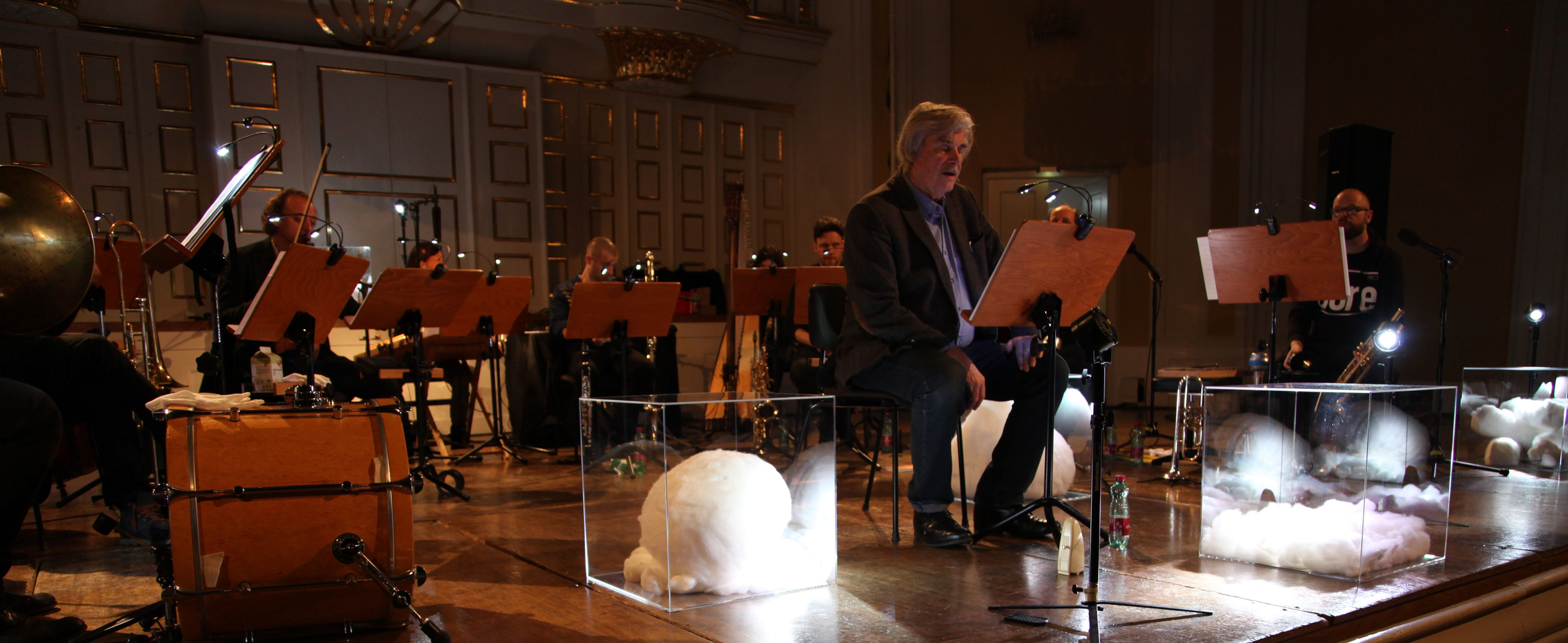 Ennui | Franui | Peter Simonischek, recitation | Martin Gostner, set design
"Ennui" is the title of a program in which Musicbanda Franui explores divertimenti from Mozart to Satie and beyond. It takes the listeners gently by the hand, to lead them back to the everyday life of their childhood and, along the way, visit a graveyard or two. For this, the musicians are accompanied by a speaker – on stages in German speaking countries, this is the icon of Austrian theatrical stages, Peter Simonischek.
Incidentally, "Ennui" is not supposed to connote what the Austrians so inimitably call "fad" (translatable, minus its evocative colors, as 'lame'). It is about the existential boredom; those times when the black void reaches out to us and we become aware of the absurdity of existence… or however else philosophers have described this state. One of them, Søren Kierkegaard, proposed that not work, as hitherto suggested, but amusement, was the way to fight it. And whether you call it amusement, entertainment, pleasure or distraction, the musical term for it is "Divertimento". Musicbanda Franui find brilliant examples of this genre in the output of Mozart's, Satie's, and Schumann's. On that note: Amuse yourselves! Credits
Music
Inspired by Wolfgang Amadeus Mozart, Robert Schumann, Franz Schubert, Béla Bartók, John Cage and Erik Satie
Texts
by Georg Büchner, Søren Kierkegaard, John Cage, Blaise Pascal and Walter Benjamin
Set design
For Ennui, the Austrian artist Martin Gostner created a unique set design with the title "Ennui – Retter, spiele, Retter" (2016).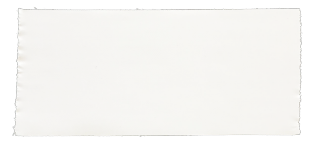 Press reviews
Wiener Zeitung
"Another splendid example of Franui's handicrafts."
Tiroler Tageszeitung
"You'll get to hear a veritable kaleidoscope of marvelous dances and rare gems. You perk your ears but soon stop trying to figure out what original work might hide beneath its new disguise. Franui would't be Franui if they contented themselves with chopping down Mozart operas only to present them piecemeal!"
Kölner Stadt-Anzeiger
"Peter Simonischek read from a colorful selection of literary and philosophical excerpts with decorous deliberation but also with the veteran actor's unfailing touch for the punchline. Ennui doesn't get more exciting than that."
Salzburger Nachrichten
"Boredom stands no chance in light of so much excellent entertainment and food for thought about… boredom."