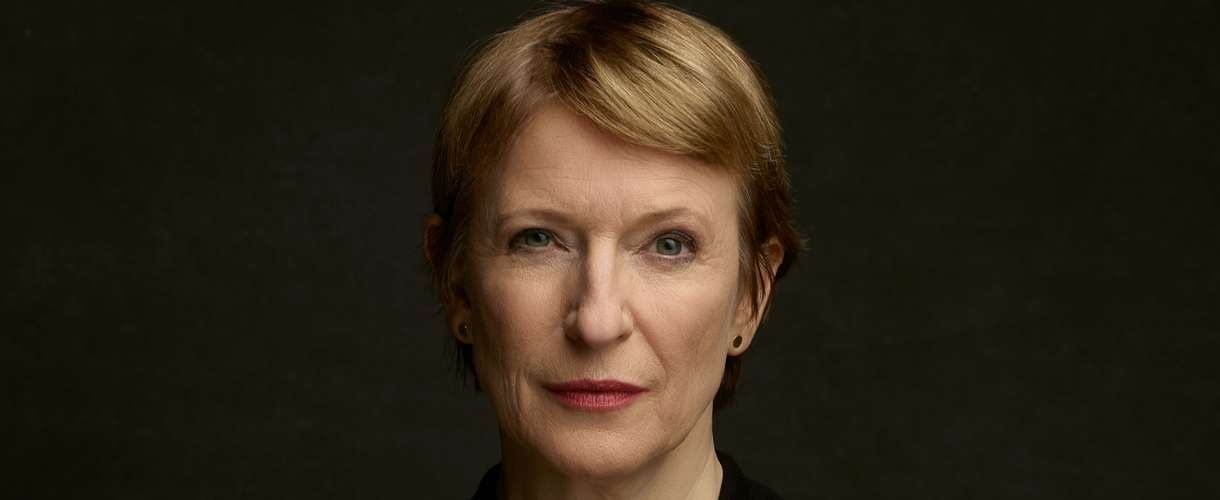 Happiness Elusive | Franui | Dagmar Manzel, recitation & singing
Liederabend for Musicbanda and one missing singer
"Happiness, you'll find, is wherever you are not!" That's the conclusion of one of Schubert's most famous songs, "Der Wanderer", written in 1816. "Everywhere I go, I am a stranger", says the protagonist who has come from the mountains to the shore and now breaks out in song. "Wherever you are not…" is the aphorism that stands for an archetypical desire that has been shaping our lives to this day. Songs of Schubert, Schumann, Brahms and Mahler speak of it. The musicians of Franui approach this romantic music with their unique battery of instruments and in doing so unearth its roots in folk music all awhile remaining firmly rooted in the presence.

Early on in their careers, Franui had defined themselves as having staked out the musical ground between cemetery and taverns' dance floors. Both offer a solid, square plot of ground to operate from. On occasion, between their cemetery- and pub-duties, they have made excursions to the local music halls. Once they were set to appear with a famous Lieder-singer on stage, but he missed the entrance to the valley and never arrived. "So, unfortunately, we'll just have to do it all…" the musicians told the hall filled with (German) holiday guests. A tradition was born.

For their shows in German-speaking countries, Franui have been blessed to work with Dagmar Manzel, known from her work for the stage and the small screen, alike, who recites those texts that remain unsung.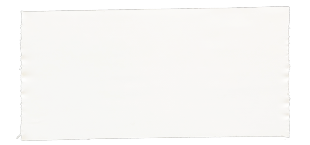 Credits
Music
Inspired by Franz Schubert et al