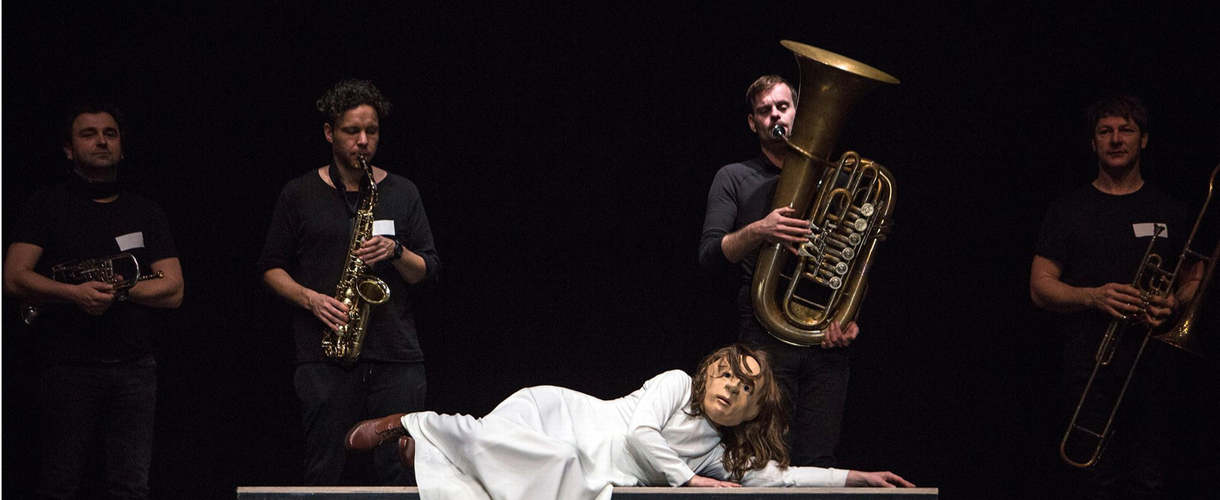 Heaven & Earth | Franui | Familie Flöz, masquerade | Anna Prohaska, soprano | Florian Boesch, baritone
A musical masquerade by the Flöz Family and Musicbanda Franui
This production was premiered at the Berlin State Opera in 2019: In it, Musicbanda meets the Flöz Family, a world-renown troupe of mimes that produce their theater of magic without words – but with marvelous music. In their first collaboration, Franui and Flöz concocted a Lied-opera consisting of music from Beethoven to Webern, in which they rhapsodize about love, longing, and hope… and how it might be reconciled with the inevitability of death. Together with the remarkable soprano Anna Prohaska und the equally exceptional baritone Florian Boesch, they dissect the psychic makeup of German romanticism. Spoiler alert: All ends well when death dies and love prevails.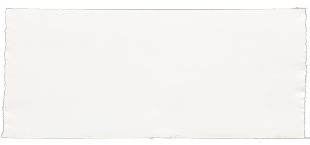 Credits
Music
Inspired by Gustav Mahler, Franz Schubert and Johannes Brahms
Production
Masks: Hajo Schüler
Stage: Felix Nolze
Costumes: Birgit Wentsch
Lighting: Reinhard Hubert
Sound: Stefan Schett
Video: Andreas Dihm
Dramaturgy: Jana Beckmann
Dance & choreography: Paul White Trailer of the program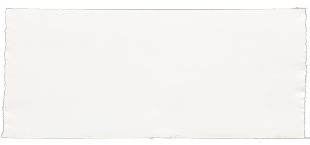 Heaven & Earth
is a joint production by the Flöz family and Musicbanda Franui with the Berlin State Opera in coproduction with the Theaterhaus Stuttgart and the Ludwigsburg Castle Festival. Funded by the Capital Cultural Fund [Hauptstadtkulturfonds].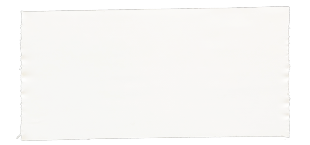 Press reviews
Berliner Zeitung
"The evening gives you everything that makes for the romantic experience: The longing for home; the desire for setting out abroad. Bliss and sorrow; loneliness, unrequited love, and death."
Stuttgarter Nachrichten
"Artsong is the winner…, when it is combined with the wordless art of masked dancing. In colorful disguise it becomes part of the wild bal masqué that is "Himmelerde". It becomes a celebration of poetry and its magic casts an enduring spell."
Schwäbische Post
"Dream and reality become one...and in the end they all sit around the table and have a bite of birthday cake. One of them blows out the candles. Normally, that's when you get to make a wish. The wish that comes to mind: More of those unconventionally poetic, romantic productions on stage please!"
Süddeutsche Zeitung
"It's a theatrical tightrope walk between lyrical heights and the far recesses of Hajo Schüler's and Reinhard Hubert's staging."