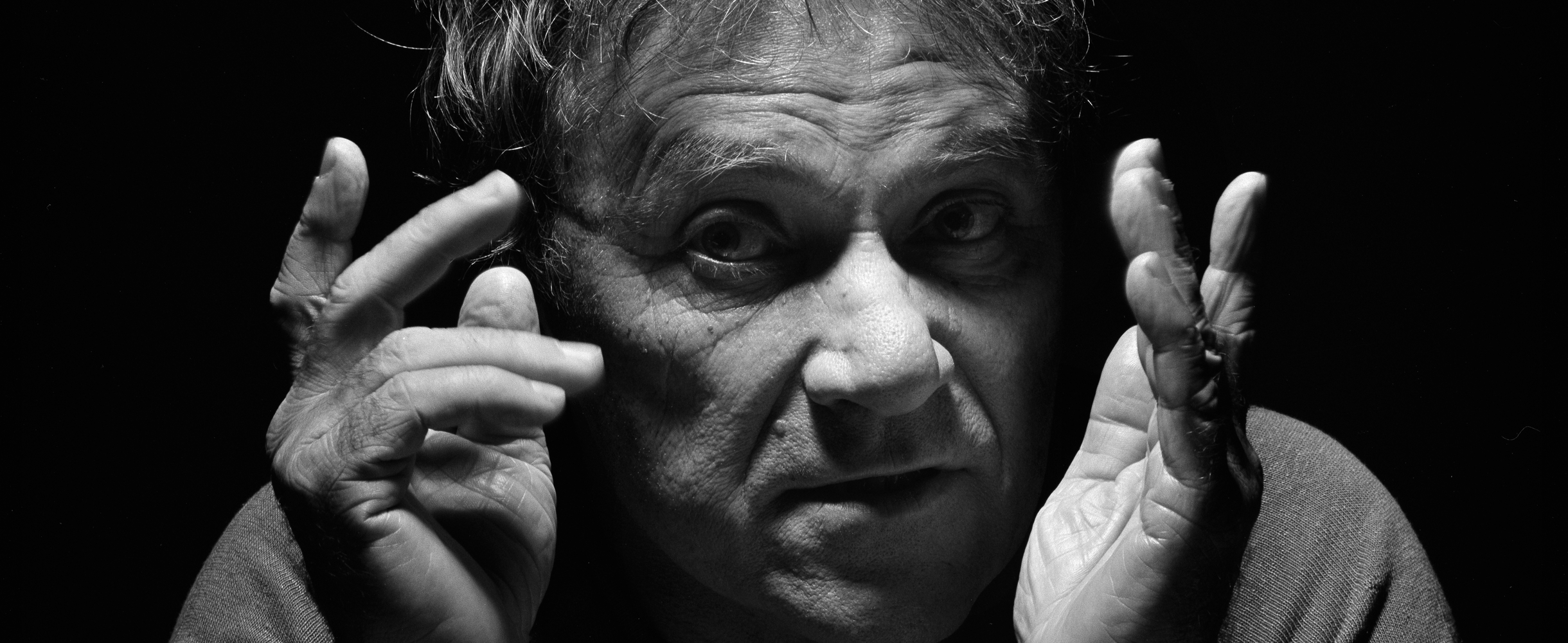 Lecture On Nothing | Franui | Wolfram Berger, recitation
"…I have nothing to say / and I am saying it / and that is poetry / as I need it" – John Cage's 1949 "Lecture on Nothing" is one of the most important texts of 20th century experimental literature. It covers the grand topics: Love, loneness, silence, repetition, memory, poetry… all these rather romantic subjects, enriched by his casual tone and a ton of subtle wit. That's the tangent where the musical worlds of Cage and Franui touch:
"…I begin to hear / the old sounds / though they are not worn out. / Obviously they are not worn out / They are just as audible as the new sounds. / Thinking / had worn them out / And if one stops thinking about them / suddenly they are fresh / and new."
Musicbanda Franui plays along, alive and kicking, throwing in melodic bits of musical history as well as a rendition of John Cage's 1947 take on the Four Seasons, titled The Seasons. Between these pieces, Cage's glorious text (in its ingenious translation by Ernst Jandl for German speaking audiences) is recited. The result is a protean, amusing evening… about Nothing!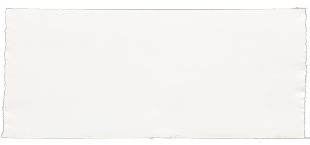 Credits
Music
Inspired by Henry Purcell, Wolfgang Amadeus Mozart, Erik Satie, Ludwig van Beethoven, Franz Schubert, Johannes Brahms, Robert Schumann, Anton Webern, Gustav Mahler, Béla Bartók und John Cage
Text
John Cage: Lecture On Nothing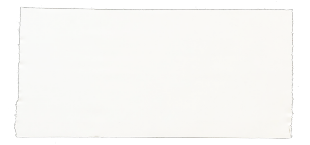 Trailer of the program